About Us
April 17, 2020
2020-11-16 22:15
About Us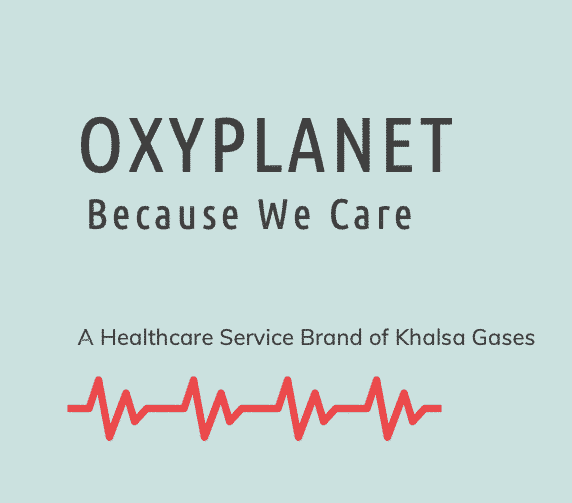 Over 25 years of experience in trading and wholesale business of Industrial Gases, Coal, Earthing Material, etc., well known Indore based firm Khalsa Industrial Gases.
Since inception, we have believed in delivering high quality products and services which has made us a reliable partner over these years.
We are delighted to introduce "OXYPLANET", our Healthcare venture for supply of oxygen concentrators, BiPAP machines, pulse oximeter, oxygen cylinders, etc. for domestic use (both buy and rent basis), on recommendation by doctors. 
We believe that our commitment and passion to deliver quality products and services and zeal to keep an agile approach towards operations, has made us witness continuous increase in our customer base.
Meet KhalsaWale's
Founder
CEO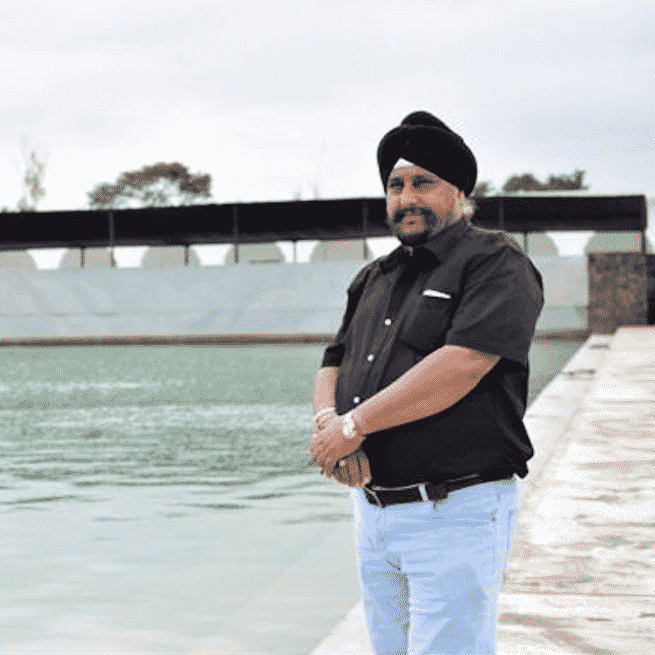 Founder, Chairman
Tajinder Singh Khanuja
With an experience of over 30 years in running a successful business, Mr. Tajinder Singh Khanuja has always been passionate of rendering services that are customer oriented. He always believe, quality is of utmost importance and should never be compromised at any cost. Starting his business from scratch, his business acumen has transformed to the exceptional reputation he has made in the service industry.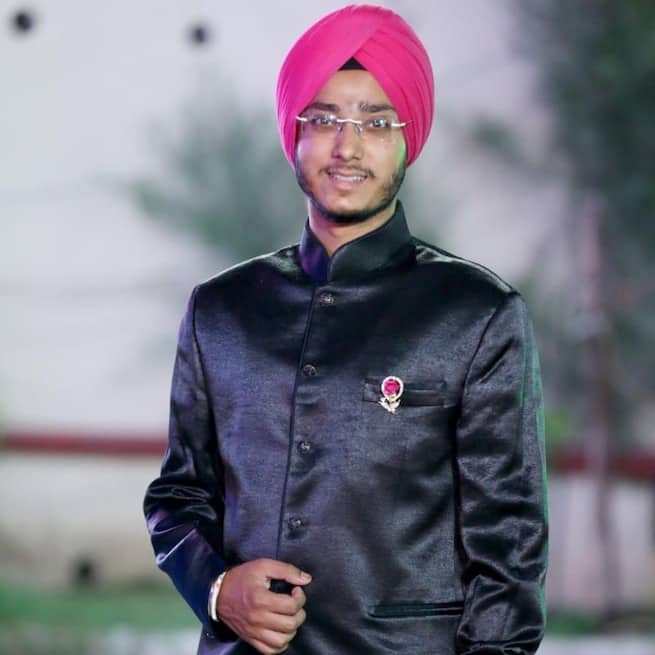 CEO
Gagandeep Singh Khanuja
A young, dynamic, self-motivated guy with a motive to take the business to new heights, Mr. Gagandeep Singh Khanuja completed his BBA from Amity University and stepped into business when he was just 22 years. He now heads the Oxyplanet division and provides guidance to entire organisation by closely working with other team members..