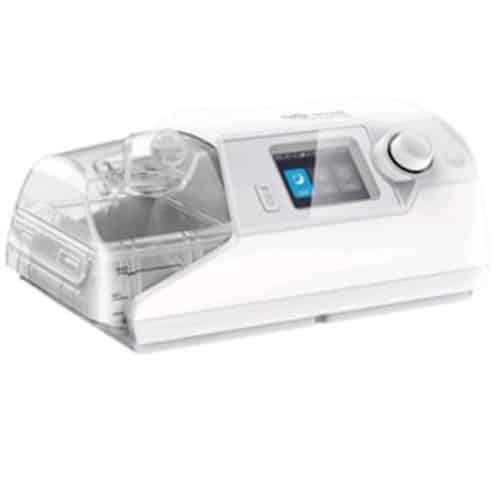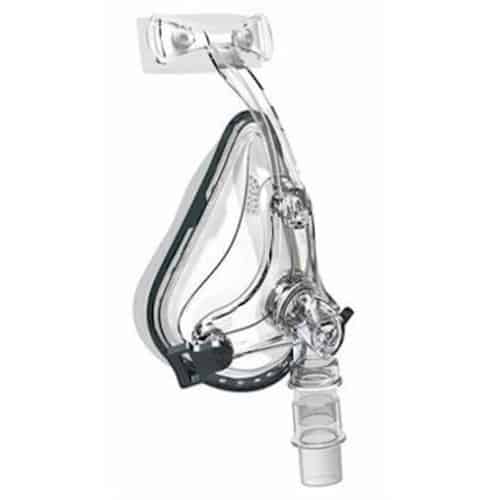 Oxymed Bipap Machine
₹67,000
BIPAP AUTO ST Mode With Humidifer & Full Face Mask
Efficent humidification technology brings up to 40% relative humidity increase under standard environment,while heating tube can effectively prevent condensated water.It makes every breath warm,humid and comfortable.
50 in stock
Description
PRODUCT SPECIFICATIONS
Brand : Oxymed

Humidity : Five level control of temperature and humidity

Humidifier : In built

Mode of Operation : S/T

Pressure Range : 4-25 cm H20

Ramp : Adjustable from 0 -45 mins

Smart on/off : Breathing Trigger

Data Management : 2 Years of sleeping data, 14 days of detailed data for clinical / Medical research.

Warranty : 2 Years
Only logged in customers who have purchased this product may leave a review.
Product Enquiry
Quick Comparison
Settings
Oxymed Bipap Machine

remove

OXYGEN CYLINDER

remove

CYLINDER TROLLEY

remove

Oxy-Med Oxygen Concentrator - 5 ltrs Mini

remove

Oxy-Med Oxygen Concentrator - 5 ltrs Mini (Pre-owned) with warranty

remove

OXYGEN CAN

remove

Name
Oxymed Bipap Machine

remove

OXYGEN CYLINDER

remove

CYLINDER TROLLEY

remove

Oxy-Med Oxygen Concentrator - 5 ltrs Mini

remove

Oxy-Med Oxygen Concentrator - 5 ltrs Mini (Pre-owned) with warranty

remove

OXYGEN CAN

remove

Image
SKU
OXY0007
OXY0012
OXY00019
OXY0002-1
OXY0002
OXY00017
Rating
Price

₹67,000

₹

5,000 –

₹

9,500
Stock

50 in stock

50 in stock

Out of stock

50 in stock

50 in stock

50 in stock

Availability
50 in stock
50 in stock
Out of stock
50 in stock
50 in stock
50 in stock
Add to cart
Description

BIPAP AUTO ST Mode With Humidifer & Full Face Mask

Efficent humidification technology brings up to 40% relative humidity increase under standard environment,while heating tube can effectively prevent condensated water.It makes every breath warm,humid and comfortable.

BIPAP AUTO ST Mode With Humidifer & Full Face Mask

Efficent humidification technology brings up to 40% relative humidity increase under standard environment,while heating tube can effectively prevent condensated water.It makes every breath warm,humid and comfortable.

For easy and swift movement of cylinger

Designed as per the latest ISO requirement, lighter in weight, dual filteration, smaller in size and more intelligent for easy operation.

Designed as per the latest ISO requirement, lighter in weight, dual filteration, smaller in size and more intelligent for easy operation.

Content
PRODUCT SPECIFICATIONS

Brand : Oxymed

Humidity : Five level control of temperature and humidity

Humidifier : In built

Mode of Operation : S/T

Pressure Range : 4-25 cm H20

Ramp : Adjustable from 0 -45 mins

Smart on/off : Breathing Trigger

Data Management : 2 Years of sleeping data, 14 days of detailed data for clinical / Medical research.

Warranty : 2 Years

Specifications:-

Capacity  - Available in 10.7 ltr, and 46.7 ltr 

Suitable for 

Break Resistant

| | |
| --- | --- |
| Model | Oxy-Med Oxygen Concentrator - 5 ltrs Mini |
| Brand | MedEquip |
| Category | Respiratory Care |
| Weight | 13.9 kg |
| Flow Specifications | 1 LPM - 5 LPM |
| Oxygen Concentrations | 93% (+3%, -3%) |
| Other features | HEPA filter and Bacteria filter from Italy |
| | Alarms for Low Oxygen purity, Low pressure and for Power Fluctuation and defective information displayed on the screen |
| | High / Low voltage Alarm Sensors |
| | PSA (Pressure Swing Adsorption) Technology |
| | Inbuilt Nebulizer and Timer (10 MIN to 5 HOURS) |
| | Folding 3.5" Large LCD display |

| | |
| --- | --- |
| Model | Oxy-Med Oxygen Concentrator - 5 ltrs Mini |
| Brand | MedEquip |
| Category | Respiratory Care |
| Weight | 13.9 kg |
| Flow Specifications | 1 LPM - 5 LPM |
| Oxygen Concentrations | 93% (+3%, -3%) |
| Other features | HEPA filter and Bacteria filter from Italy |
| | Alarms for Low Oxygen purity, Low pressure and for Power Fluctuation and defective information displayed on the screen |
| | High / Low voltage Alarm Sensors |
| | PSA (Pressure Swing Adsorption) Technology |
| | Inbuilt Nebulizer and Timer (10 MIN to 5 HOURS) |
| | Folding 3.5" Large LCD display |

Weight
N/A
N/A
N/A
N/A
N/A
N/A
Dimensions
N/A
N/A
N/A
N/A
N/A
N/A
Additional information